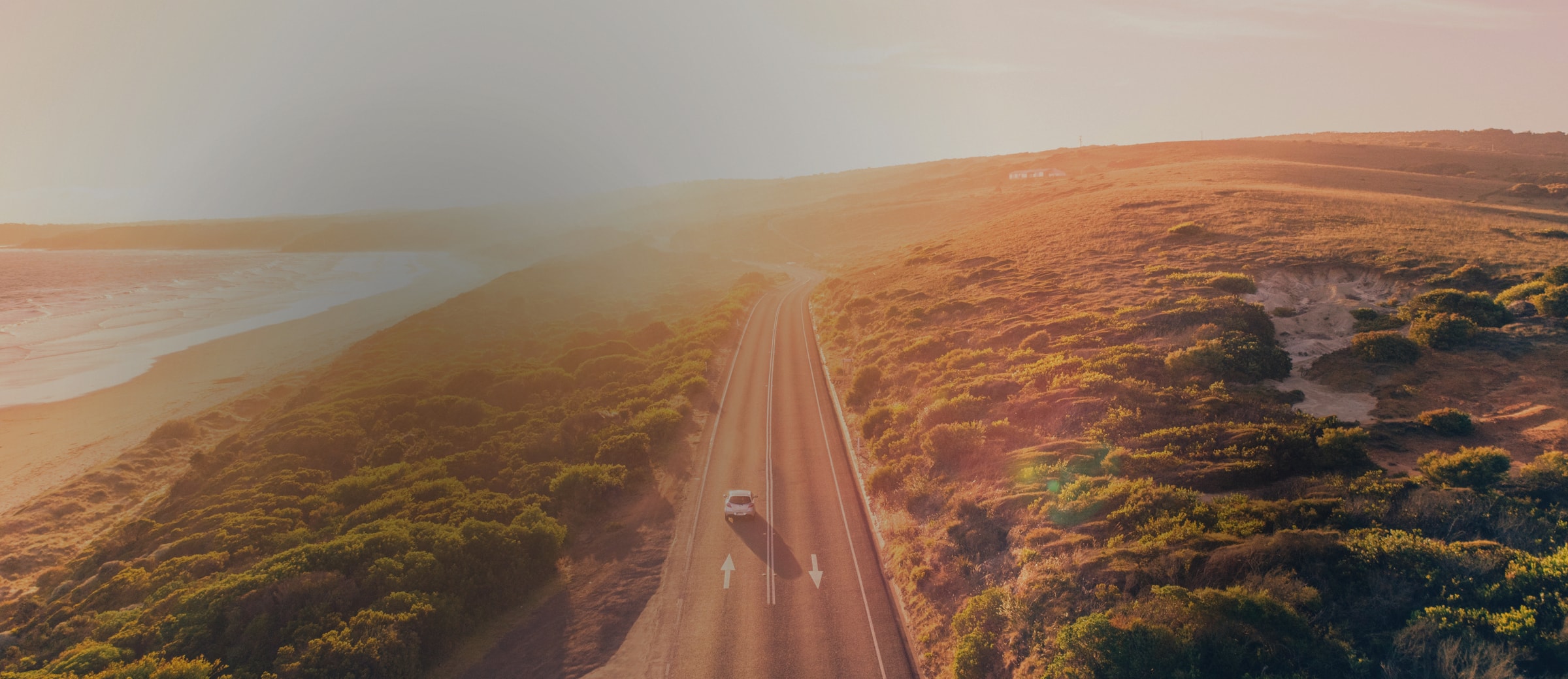 ANZ Roadshow 2022
ANZ Roadshow 2022 | July 28 - August 17
Join Ava Security for our first roadshow in Australia!
Ava Security is heading to Australia and New Zealand in this 6-city stop roadshow event!
Get to know the company that helps organizations see, understand, and act on their surroundings to protect their people and business in real-time with a mission to create a better, smarter way to deliver security.
Learn about our video solution including and introduction to our cloud-native collection of cameras, the intelligent video and data management system, Ava Aware, along with the integrations possible.
We will cover: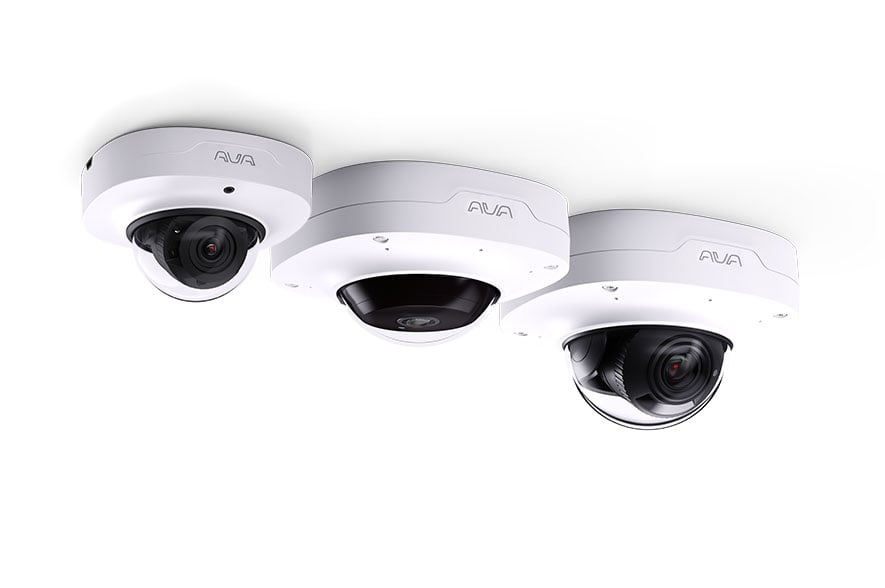 Ava cameras
How Ava's smart security cameras and equipment stand apart from the rest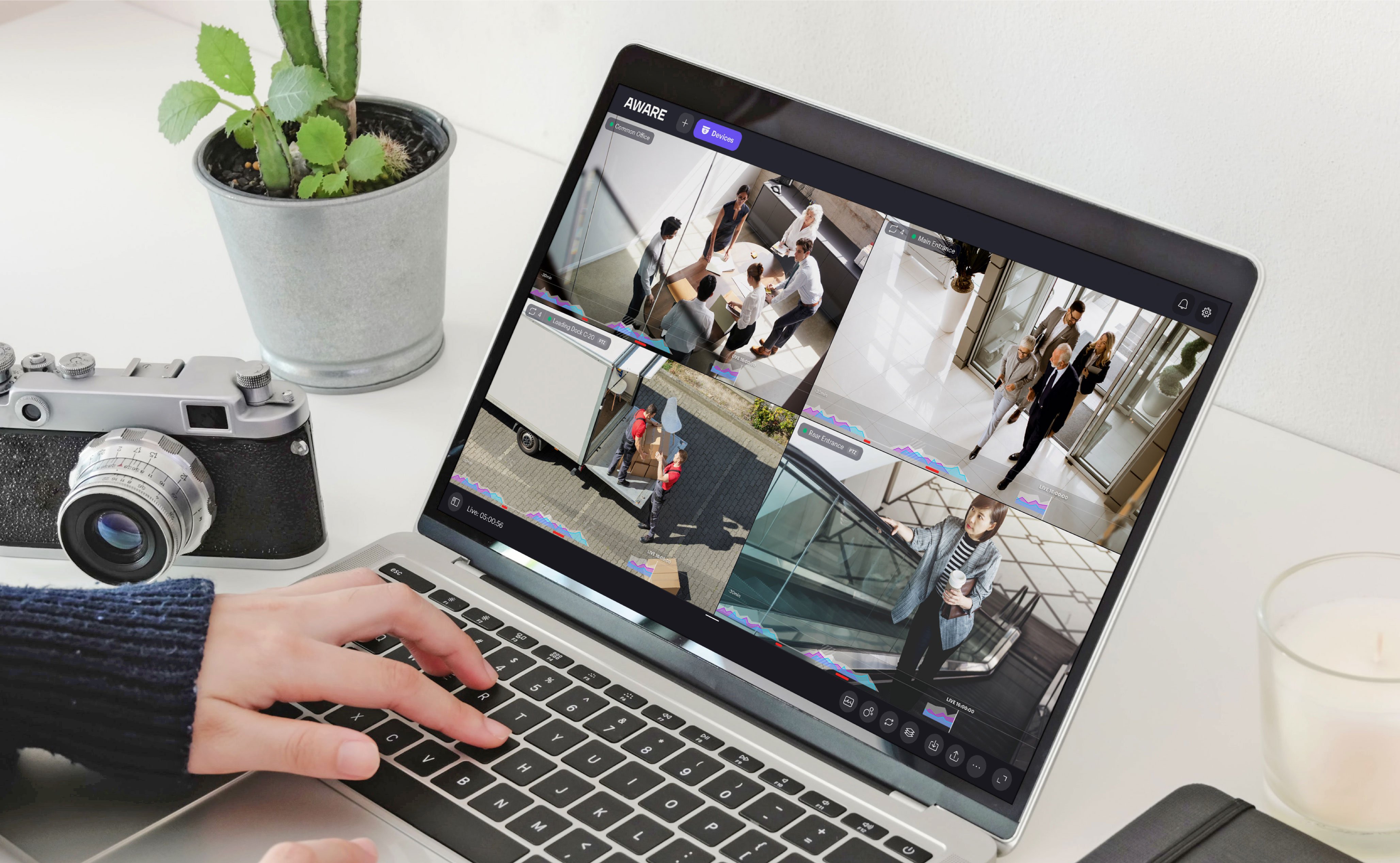 Ava Aware
A deep dive into the most open cloud video management system, Ava Aware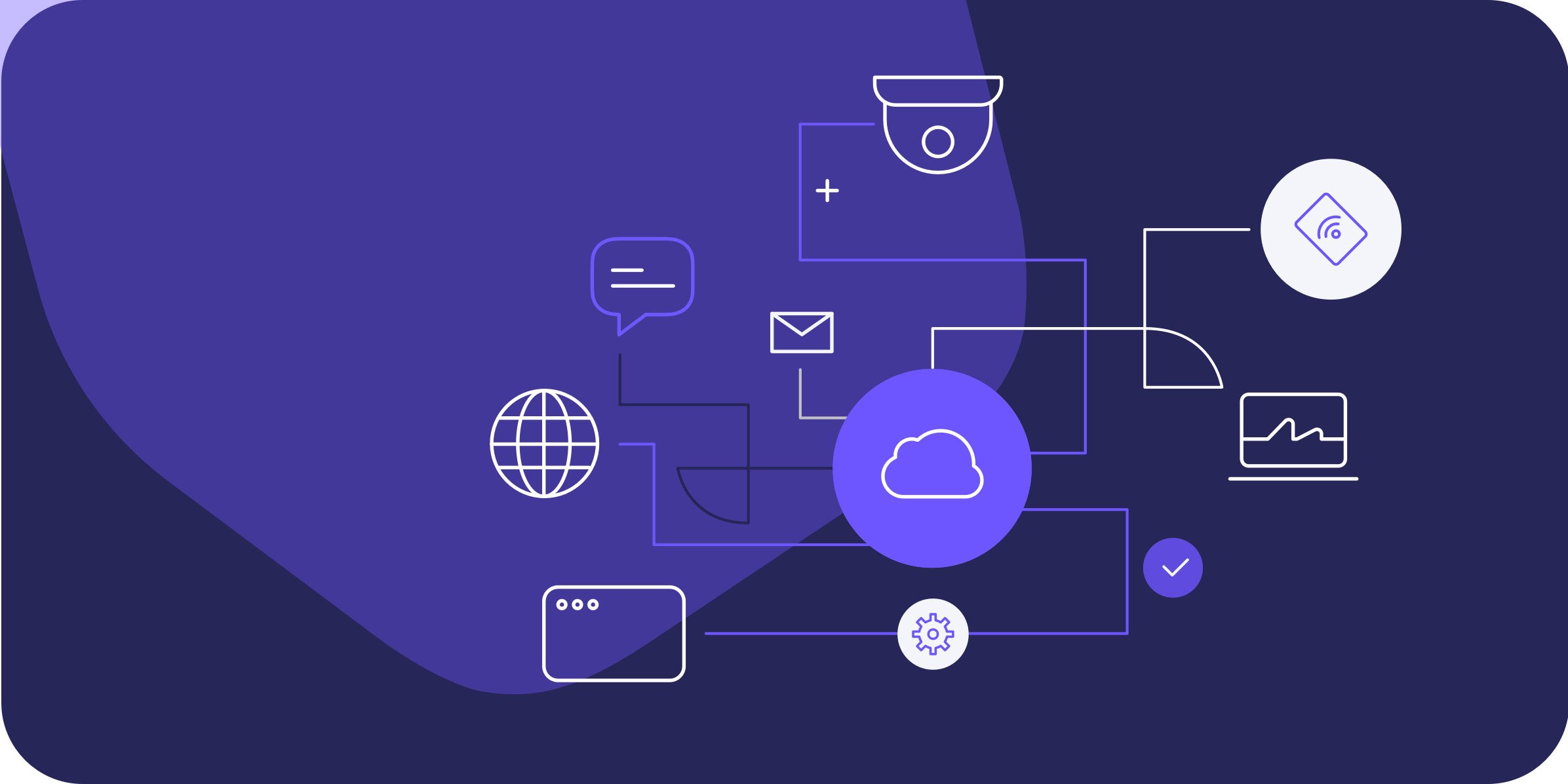 Integrations
A quick overview of our go-to-market strategy and price structure
Agenda
All times shown are local to the event location.
2:00 pm An introduction to Ava, our cameras, & Ava Aware
2:30 pm Demo of Ava Aware
3:15 pm Quick break
3:30 pm Word from our partner & customers
4:00 pm Entertainment
*Sydney begins at 5:30 pm
Sign up below to join us for this exciting event!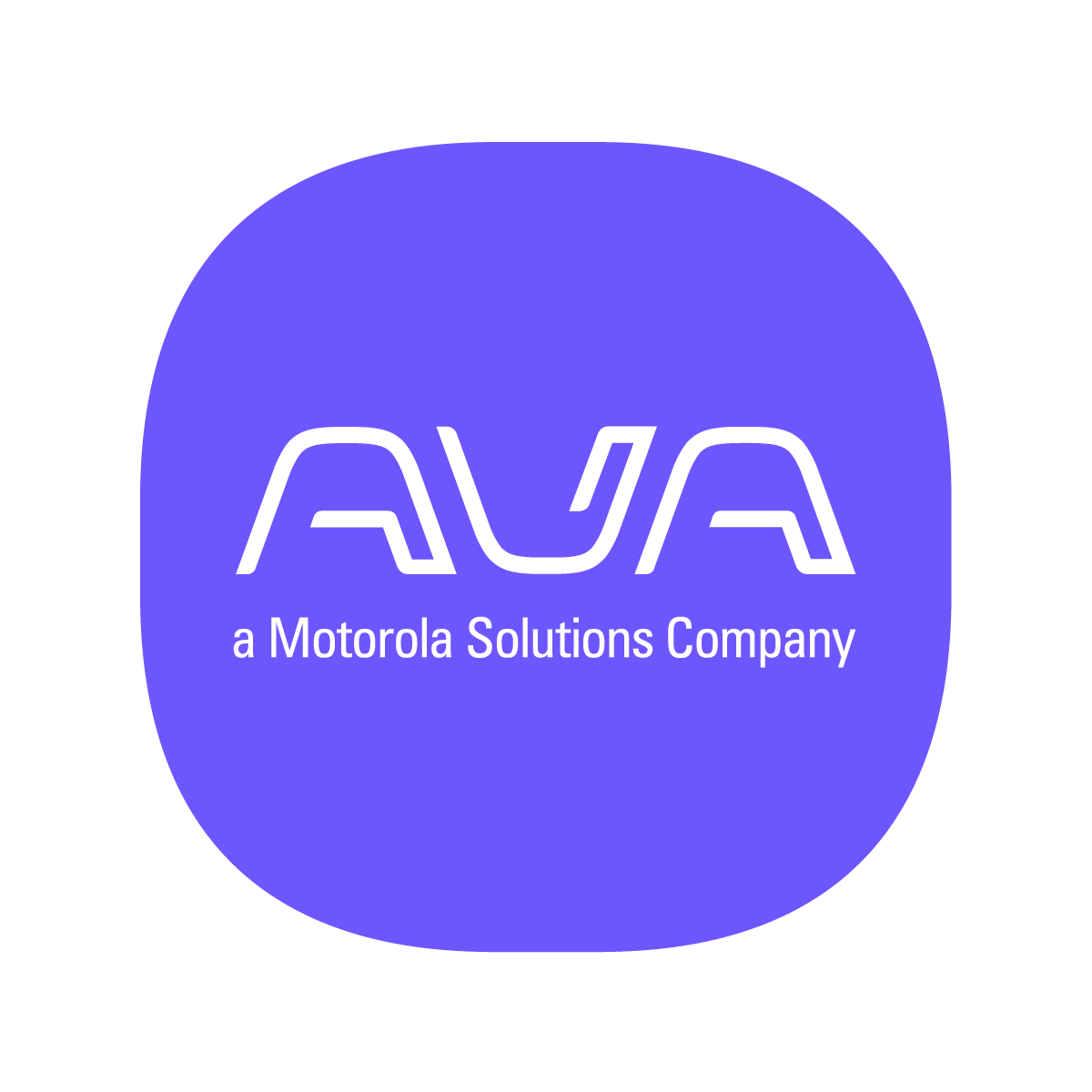 About Ava Security
Ava Security is a Motorola Solutions company with a vision to help organizations monitor, understand, and act on threats in real-time. We offer cloud-native and intelligent, end-to-end video security solutions to protect people, assets, and data. Security professionals leverage embedded machine learning to help recognize and investigate patterns, accurately see the whole threat picture, and respond quickly.