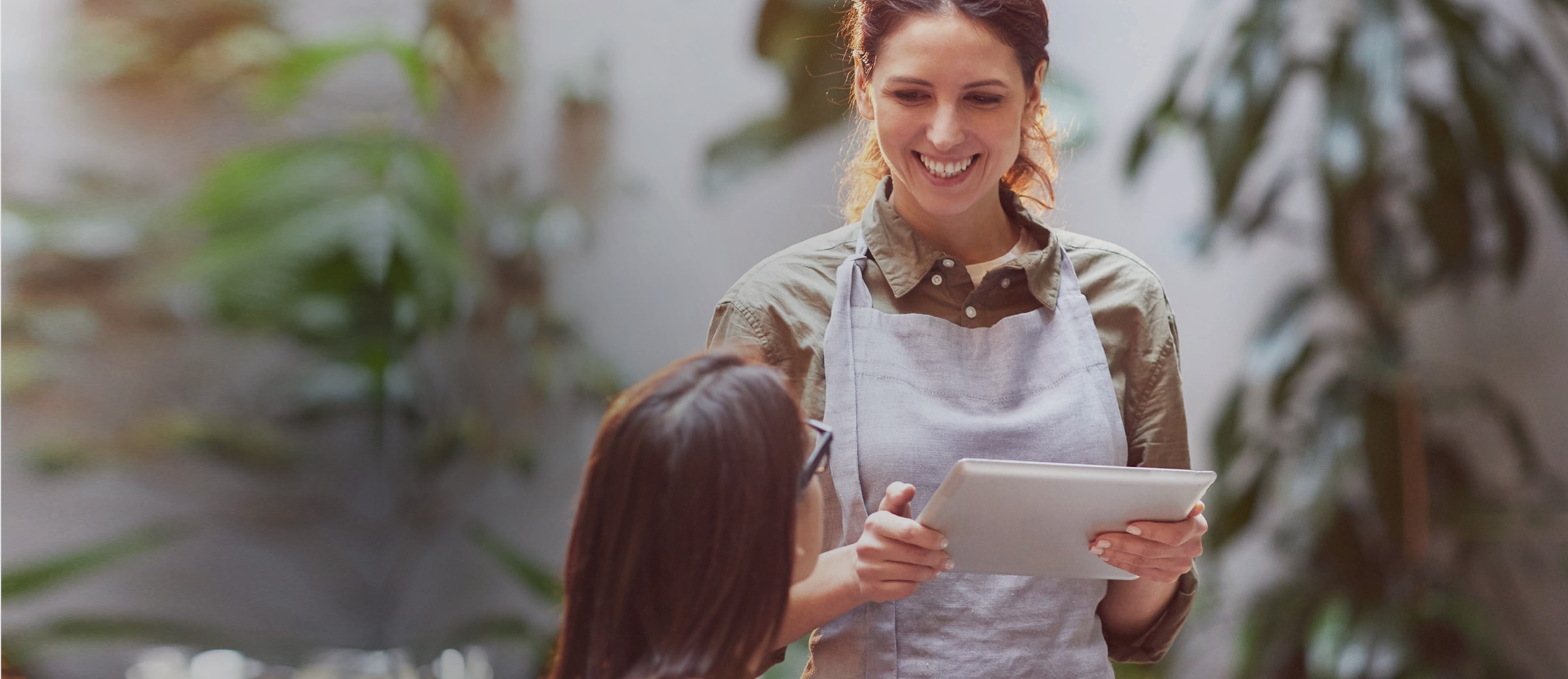 Hospitality Sector Video Security Trends Report 2021
Report
A market study of physical security systems in the hospitality sector
A full analysis of this multi-national study's findings reveals that hospitality sector organizations have been enthusiastic adopters of new video analytics inside existing and new video security cameras.
One of the best ways of monitoring occupancy levels and uncovering people density hot spots was to run video analytics on cameras designed to provide relevant alerts. The technology seemed uniquely well placed to assist as long as cameras were not too old to enable the processing required to analyze the video images.
Additional investment in video analytics for example is not just about making it safer for guests - nearly three-quarters of respondents (70%) thought that their video security systems had a role to play in supporting a safe return to the workplace for their staff as well.
Fill out the form to download
Download the report to discover:
the focus areas for COVID-19 transmission mitigation
the priorities for operational improvements to existing video systems
what features are important when considering a Video Surveillance as a Service (VSaaS) provider
Key findings from Ava's hospitality report
70%
of respondents think that their video security systems play a role in supporting a safe return to the workplace
62%
of all hospitality sector respondents are actively considering VSaaS options right now
80%
of respondents already use or will deploy in the next 12 months video security to maintain social distancing