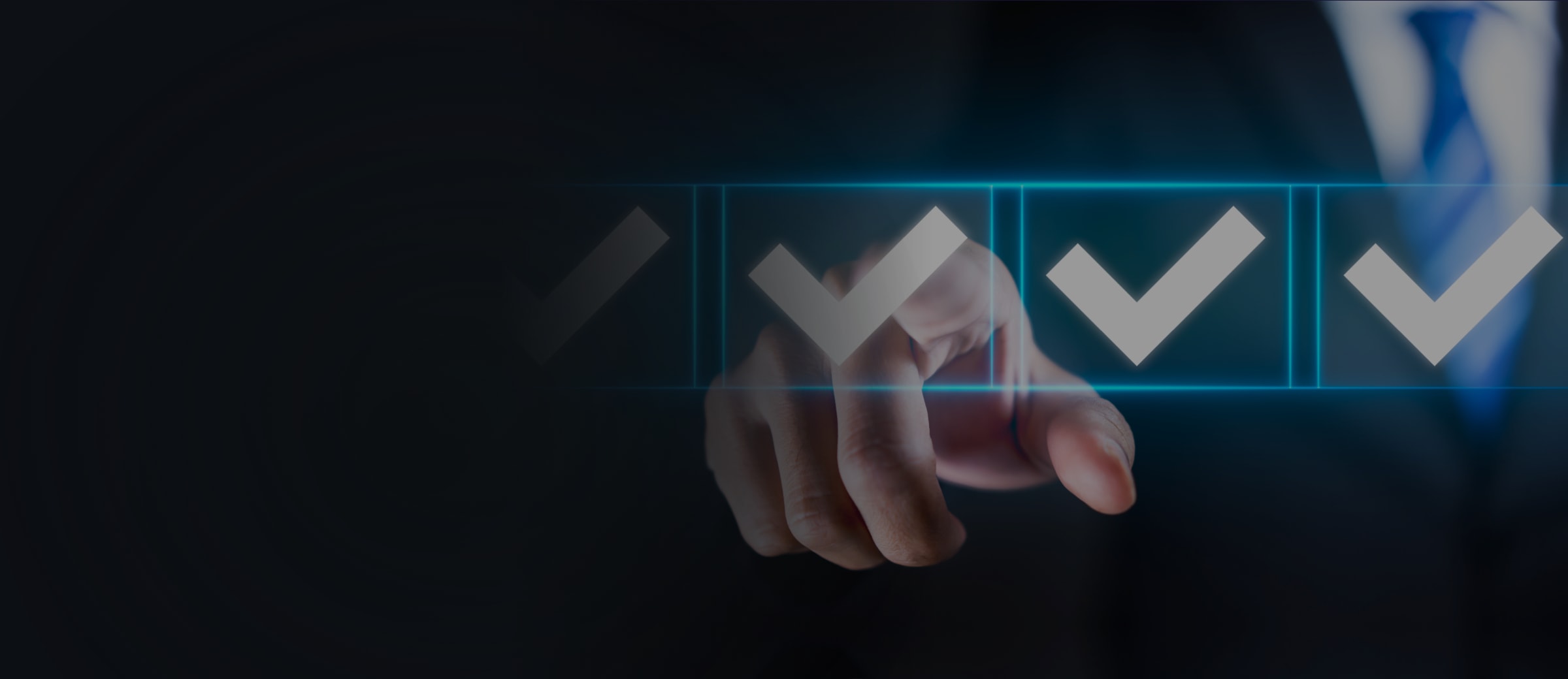 Ensure compliance with Ava Reveal
Use case video
Learn how Reveal's policy manager, incident-based training, and reporting tools help to ensure and monitor compliance.
Keeping up with privacy and security standards
Privacy standards and regulations revolve around personally identifiable information – which gets compromised in the majority of data breaches. Ava Reveal helps to ensure compliance by implementing policies, conducting real-time training, enforcing standards, and monitoring behaviors.