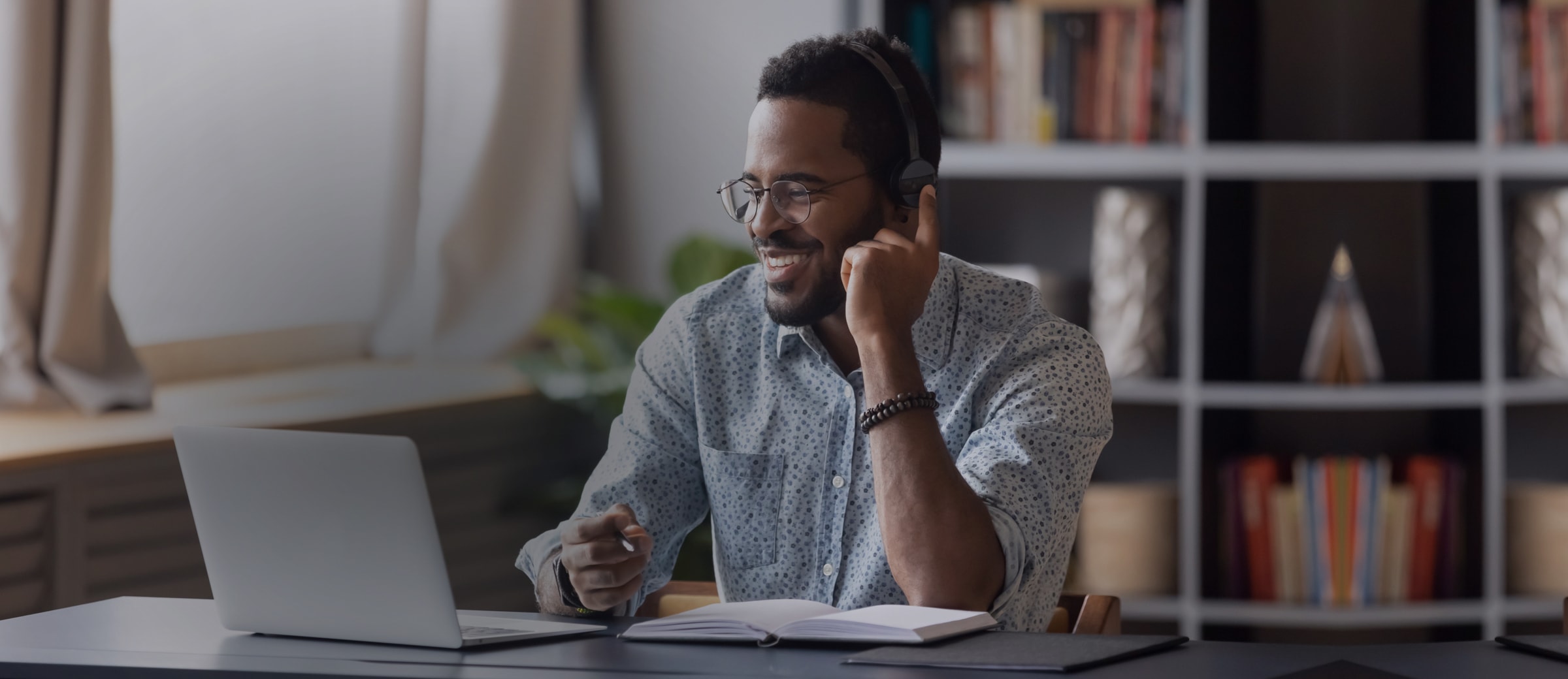 Protect remote workers
Use case video
Watch this demo to learn how Reveal proactively protects remote workers with its immediate response actions and out-of-the-box policies.
Working remotely comes with added risks
Remote workers are always exposed to attacks and also risky behaviors – like connecting to unsecured networks, or using unsafe or unsanctioned software, applications, websites, and productivity tools. Ava Reveal's human-centric solution helps secure the remote workforce by providing visibility, protection, and training.