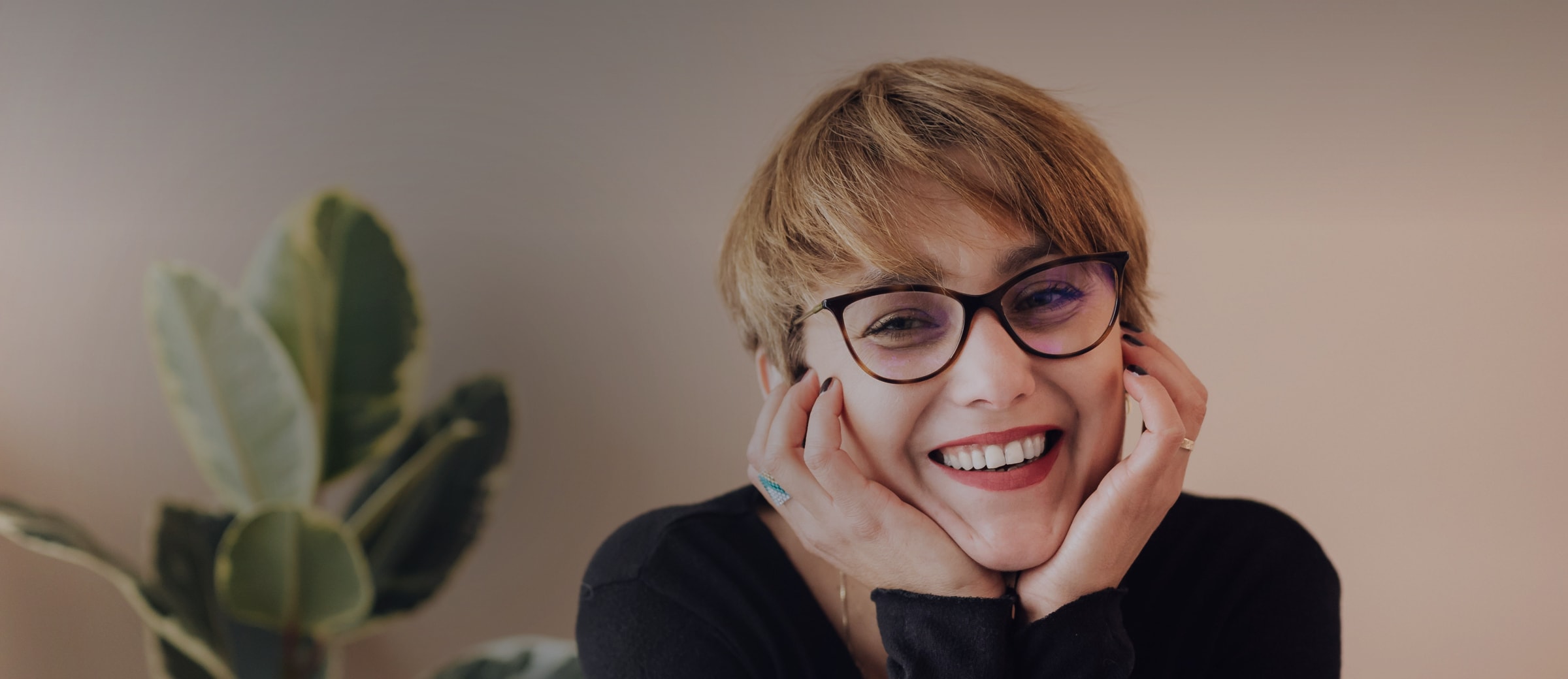 A beginner's guide to improving your cyber security in 8 easy steps
Free download: eBook
Includes how-to's and checklists for your employees to get started.
Security is everyone's responsibility
During an average week we spend a lot of time taking safety measures. We put on our seatbelt every time we get in a car. We wear a helmet when we ride a bike. We check the street for cars before crossing the street. We have burglar and fire alarms in our homes.
Then we log into our computer and safety goes out the window.
Improving your security is easier than you think. And it's actually the most obvious measures that are effective against common threats. This guide goes over the fundamentals to help you improve the security posture of your online accounts and devices, whether for personal or business use—at home, in the office, or other locations.
Fill out the form to access the step-by-step security improvement eBook
Fill out the form to access the step-by-step security improvement eBook