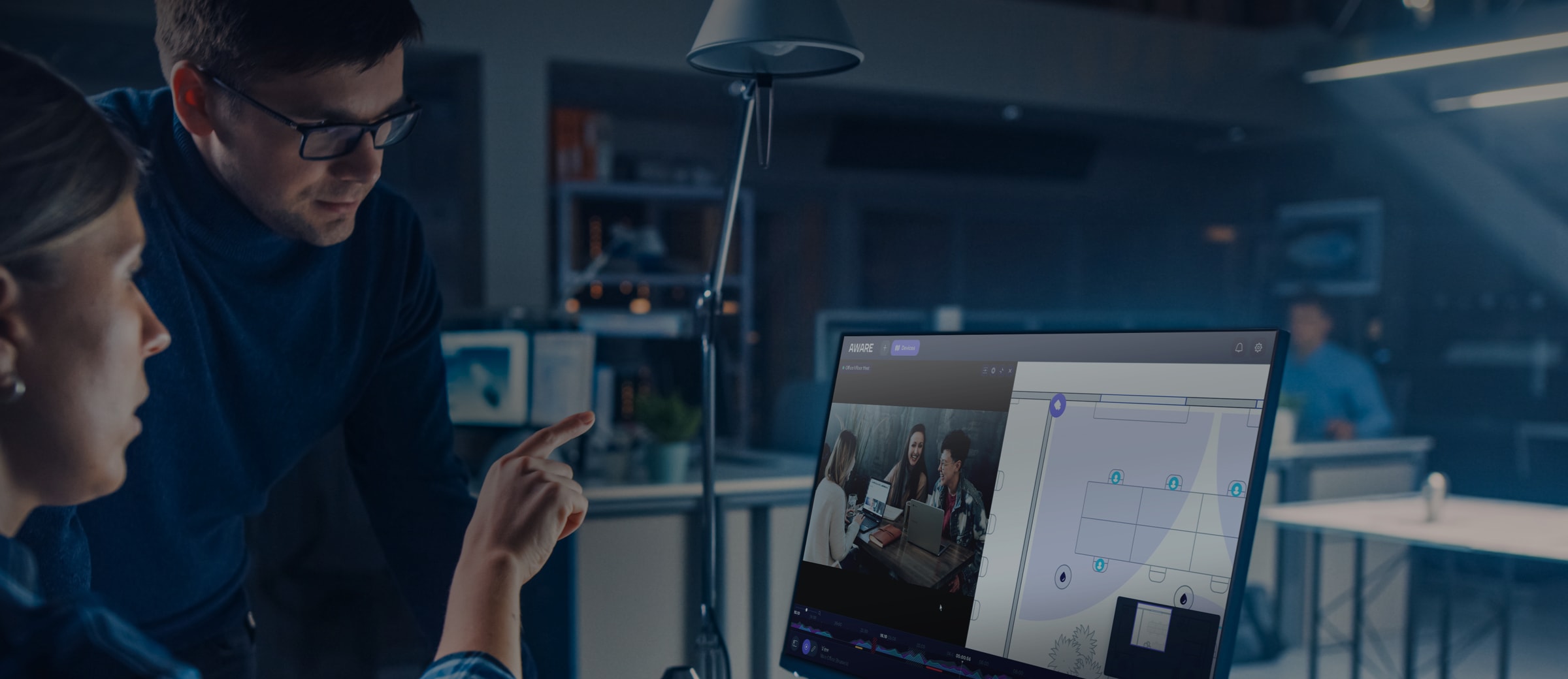 Ava Security introduces new Cloud Connector A750 to provide powerful video analytics to third-party cameras
Press release
New Cloud Connectors empowers companies to transition to cloud video security irrespective of the existing infrastructure.
London, August 10, 2021—Ava Security, the pioneer of unified security, launches its new Cloud Connector A750 product to make customers' existing cameras smart with uniquely scalable real-time AI, adding cloud-based management and analytics to existing systems and devices.
The new A750 is the fifth model in the Cloud Connector range, with Ava Security expanding its portfolio to meet its customers' growing security requirements. This new model can support up to 50 cameras. At the same time, one of the existing models, the A500, now has increased power and is able to support up to 25 cameras from the previous limit of 16.
Ava Cloud Connector customers across the globe will receive the full power of Ava's proactive smart analytics and cloud management efficiency in one unified view for all their devices, supporting the needs of a post-COVID-19 reality.
By using a Cloud Connector, customers can mix other vendor's cameras and Ava Security cameras in a single deployment, meaning customers do not have to rip and replace their existing infrastructure. This flexibility of 'mixing and matching' cameras means that even if clients use third-party cameras with the Ava Cloud Video Security system, they still benefit from enhanced analytics. Clients have the freedom to choose what makes sense for their security needs, budget, and each site's infrastructure.
The Cloud Connector effectively adds cloud-based management and analytics to existing systems and devices. This enables the same AI-powered proactive detection and notifications, operational analytics, and efficient management of existing cameras as with Ava's own smart cameras.
The Cloud Connector also gives customers the ability to store recordings locally, giving them complete control of their data. It uses a hardened Linux kernel and encrypted data, which provides strong security for all data and recordings. Additionally, it is equipped with a dedicated TPM module, which minimizes the risks of cyberthreats. The product will be ready to ship in September.
We are delighted to introduce this new Cloud Connector to our expansive video security offering. We understand that when it comes to physical security needs, clients don't always have the time and budget available to rip and replace all their existing infrastructure, so we've made it that much easier for them to get market-leading AI security solutions, regardless of the cameras they have in place. This new model in the Cloud Connector range adds to that flexibility and gives clients complete control of their data. This latest addition to our roster of security products will bolster our offering to new customers and affirm the regular innovation our existing customers have come to expect from Ava Security.
About Ava
Ava Security is a global technology company with offices in the UK, Norway, and the USA. It was founded in 2016 to create a better, smarter way to deliver security. Ava protects people, property, and data anywhere. Innovative companies worldwide use Ava Reveal™ for human-centric data loss protection and Ava Aware Cloud™ for video security and analytics. To learn more about Ava's smart solutions and how you can enjoy proactive security, visit our website or schedule a demo with a member of our sales team at sales@avasecurity.com.
For further information about Ava Security, please contact:
Anne Simpson, Marketing Manager
Email: anne.simpson@avasecurity.com