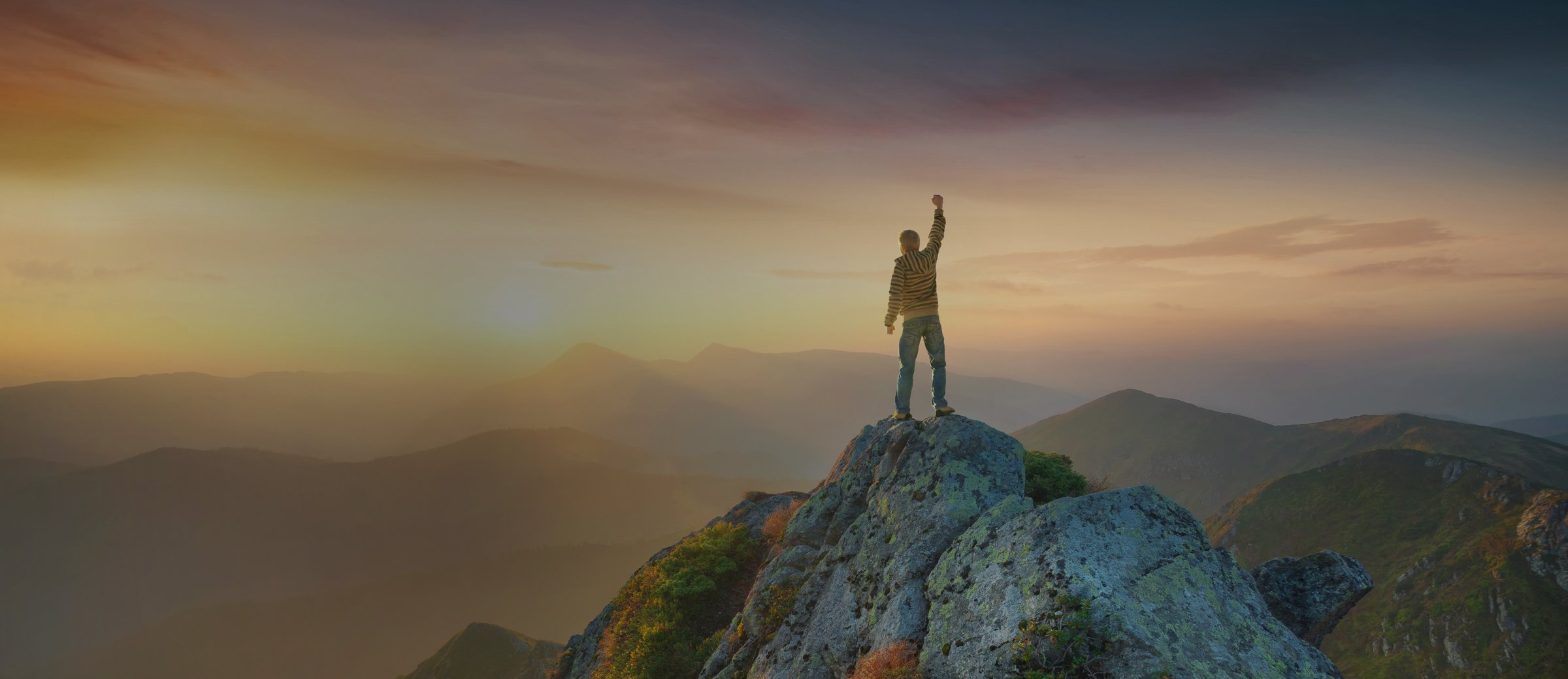 Ava Security announces another year of triple-digit growth in 2021
February 9, 2022 | Press release
Cloud acceleration, product portfolio innovations, international expansion, and revenue growth highlighted another year of hyper growth for Ava
London, February 9, 2022—Ava Security, home of the open platform for cloud-native video security, today announced its growth results and key achievements for 2021. Overall video revenue grew globally by over 300%, ARR grew by 500%, and the number of cameras connected to the Ava Aware Cloud® continues to double every three months. The company continued to make significant investments across R&D, sales, marketing, and leadership.
Cloud, cloud, cloud - it's what's driving Ava's growth, with a high percentage of new customers opting for pure cloud deployments. We also see more and more customers gravitating toward our open approach, allowing for best of breed access control, sensor integrations, and 3rd party camera interoperability with our Ava Aware Cloud. Customers value the embedded analytics, ease of use, and pace of innovation we are delivering - and the market values choice, we work very hard to meet our customers where they are on their journey to the cloud."
On the innovation front, Ava introduced two new cloud cameras (the Ava Compact Dome and the Ava Bullet), launched Ava Cloud Storage, delivered a unified dashboard for hybrid deployments, and developed native integrations with IP Video's Halo sensors and Disruptive Technologies' environmental sensors. Ava also launched software-driven LPR (License Plate Recognition), enabling the technology on both Ava and third-party cameras and not requiring separate dedicated LPR hardware.
Other notable Ava achievements:
Doubled active partners while launching an improved partner program framework
Improved and shortened lead times despite silicon shortage and global supply chain challenges
Won several awards, including the prestigious Red Dot Award in both Product Design and Smart Product categories
Opened a new distribution center in Amsterdam
Expanded physical presence in the US with a new office in Raleigh, NC
Hired dedicated personnel to grow presence in APAC
2021 was a great year for us, with our growth rate boosted by new enterprise customers - five Fortune 1000 customers in Q4 alone. But we're not stopping there, as we're projecting similar growth numbers for 2022. We are starting to hit our stride here at Ava - we expect to grow more, innovate more, and make more customers happy in 2022. Watch this space."
Keep up with the future innovation to come from Ava Security by joining our mailing list.
About Ava
About Ava Security
A global company with offices in the UK, Norway, and the US, Ava delivers better, smarter security. Organizations use the Ava Aware Cloud® open video security data platform to protect people and operations, allowing them to optimize for their evolving business needs, giving them more time to spend on the possibilities ahead. To learn more about Ava's intelligent solutions and how you can enjoy proactive security, visit our website or schedule a demo with a member of our sales team at sales@avasecurity.com.
Press contact:
Anne Simpson, Marketing Manager EMEA, Ava Security
Email: anne.simpson@avasecurity.com