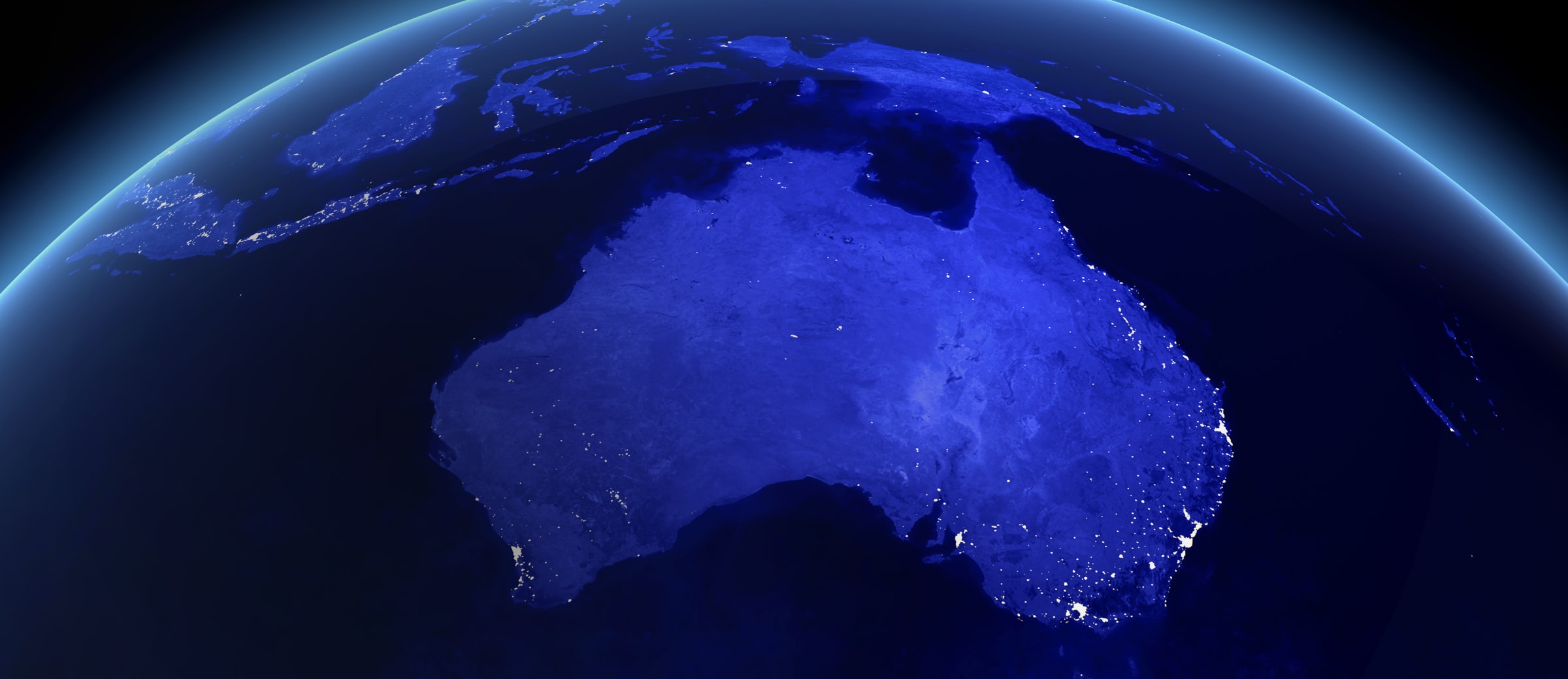 Ava Security appoints regional lead for ANZ to further expand in the region through its strategic partner network
Press release
In coordination with its strategic partner network, Ava has increased their presence in the ANZ region with the appointment of Clint Palm
Sydney, April 27, 2022—Ava Security, home of the open platform for cloud-native video security, has expanded its presence in the ANZ region through new strategic channel partnerships in Australia, New Zealand and Singapore. In January the company appointed Clint Palm as Sales Director in ANZ to continue to grow Ava Security's market presence as it experiences increasing customer and partner demand in the region.
In 2021 Ava Security experienced great success by working closely with partners such as Sektor, which cover both Australia and New Zealand territories. The enthusiasm of partners and uptake by customers encouraged the company to appoint a senior leader to take over the region full-time.
ANZ has quickly become a fast-growth market for Ava Security and we have already enjoyed huge traction through our brilliant channel partners. Clint has already brought on another partner to help us quickly expand our reach throughout the region. His history means he brings fantastic experience to Ava Security and is exactly who we need to capitalize on our success to date."
Based in Sydney, Clint Palm has more than 25 years of experience in the IT industry, with a career that has spanned customer care, direct sales and account management. He joins Ava Security from Cisco-Meraki, and brings expertise including managing accounts spanning enterprise, government, education and media across Australia and New Zealand, as well as experience working with service providers.
Ava Security's cloud-native approach to security makes it an extremely attractive vendor for channel partners. The hardware is top of the range, the products are easy to deploy, and the software means that customers get added value in terms of analytics that they can even apply to other hardware they have in their estate. I look forward to further building Ava Security's partner network in the ANZ region, helping bring its products to market for customers looking for innovation in their security systems in this part of the world."
In order to introduce Ava to the ANZ region, Palm will be participating in the Sectech Roadshow throughout the month of March. The roadshow will move through several cities throughout Australia including Perth, Adelaide, Sydney, Melbourne, and Brisbane. The tour will exhibit the Ava family of cloud cameras and demonstrate the intelligent AI-powered data management system, Ava Aware.
About Ava
About Ava Security
Ava Security is a Motorola Solutions company with a vision to help organizations monitor, understand, and act on threats in real-time. The company offers cloud-native and intelligent, end-to-end video security solutions to protect people, assets, and data. Security professionals leverage embedded machine learning to help recognize and investigate patterns, accurately see the whole threat picture, and respond quickly. To learn more about Ava's intelligent solutions and how you can enjoy proactive security, visit our website or schedule a demo with a member of our sales team at sales@avasecurity.com.
Press contact:
Anne Simpson, Marketing Manager, Ava Security
Email: anne.simpson@avasecurity.com