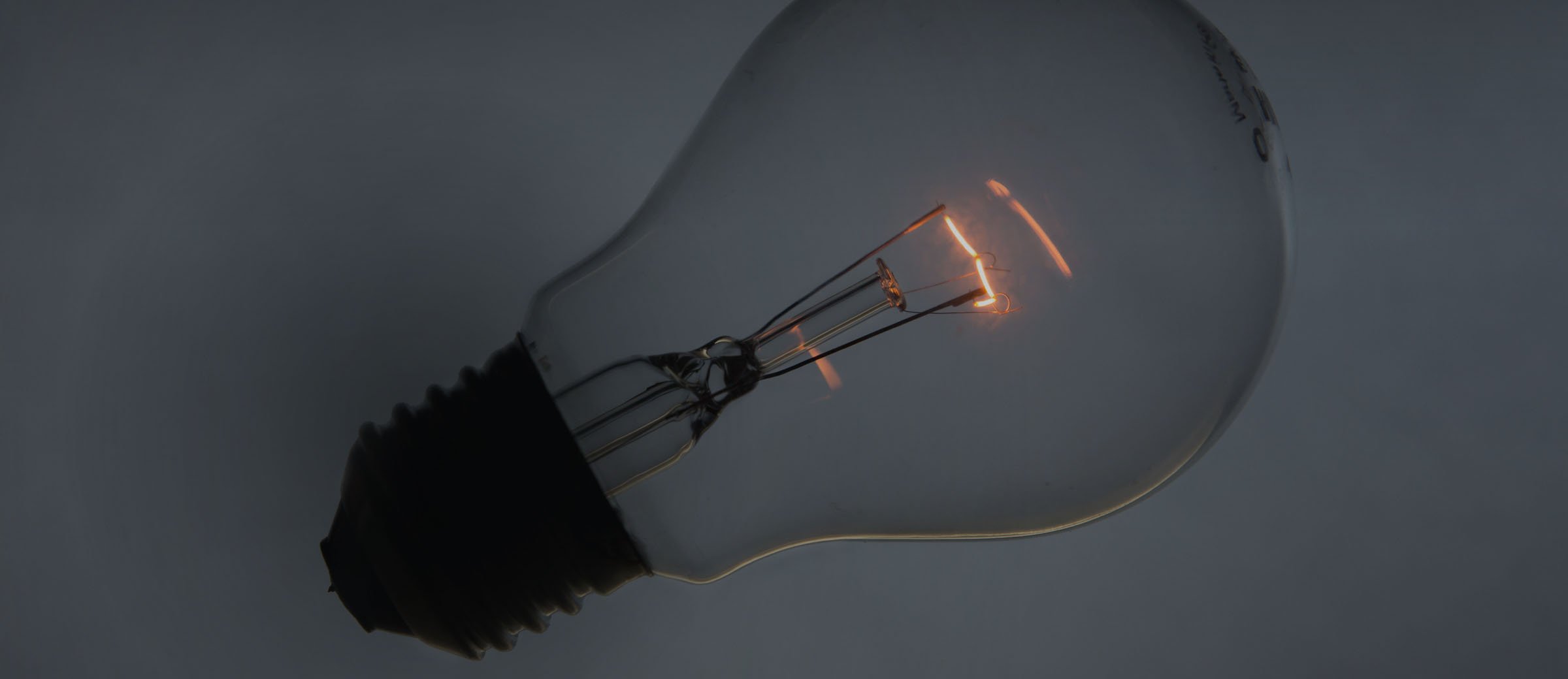 Jazz Networks Applies Machine Learning to Stop Malicious Insiders
Press release
Ava Cyber Security published this press release under its former name, Jazz Networks.
San Francisco, April 16, 2018—Jazz Networks launches breakthrough machine learning algorithm that takes a lesson from everyone within an organization before identifying and stopping even the most trusted team member from stealing data or harming the network.
Today Jazz Networks launched its security software. Jazz Networks is the first in the cybersecurity industry to combine machine learning from very large and diverse datasets with verification and learnings from the individual employee.
"Only by mobilizing learnings from the whole organization, will you be able to identify people who sadly are out to harm you. 69% of all data breaches are performed by people from inside your organization," says Hani Mustafa, Chief Executive Officer and Co-Founder of Jazz Networks. "We wanted to meet the new, modern organizations with an adaptable and flexible software solution."
Product highlights:
A

Cyber Passport

is issued to each individual employee and server, quickly identifying top threat actors in an organization.
Machine learning

applied to a large and diverse dataset on both the endpoint and datacenter side increases the likelihood to detect unusual behavior and take informed actions.
Real-time action, i.e. the ability to stop a suspicious process or connection on the fly, is now possible. Action can be taken directly by an administrator or automatically by prompting employees to verify requests if deemed unusual, similar to consumer two-factor verification.
By using the Jazz Platform the role of the security professional change, as they save time getting fewer false alerts, more time can be spent fighting real threats.
About Ava
Jazz Networks is a cybersecurity platform that simplifies insider threat detection and breach prevention. The platform automates employee training the instant they make a mistake, applies policies while data is in motion to prevent data loss, and provides the fastest threat hunting and forensic capabilities for investigations. Founded in 2016, Jazz Networks has more than 100 employees with offices in Oslo, London, and New York.
Contact
Monica Nascimento
Ava Security
(408) 722-7856
monica.nascimento@ava.uk