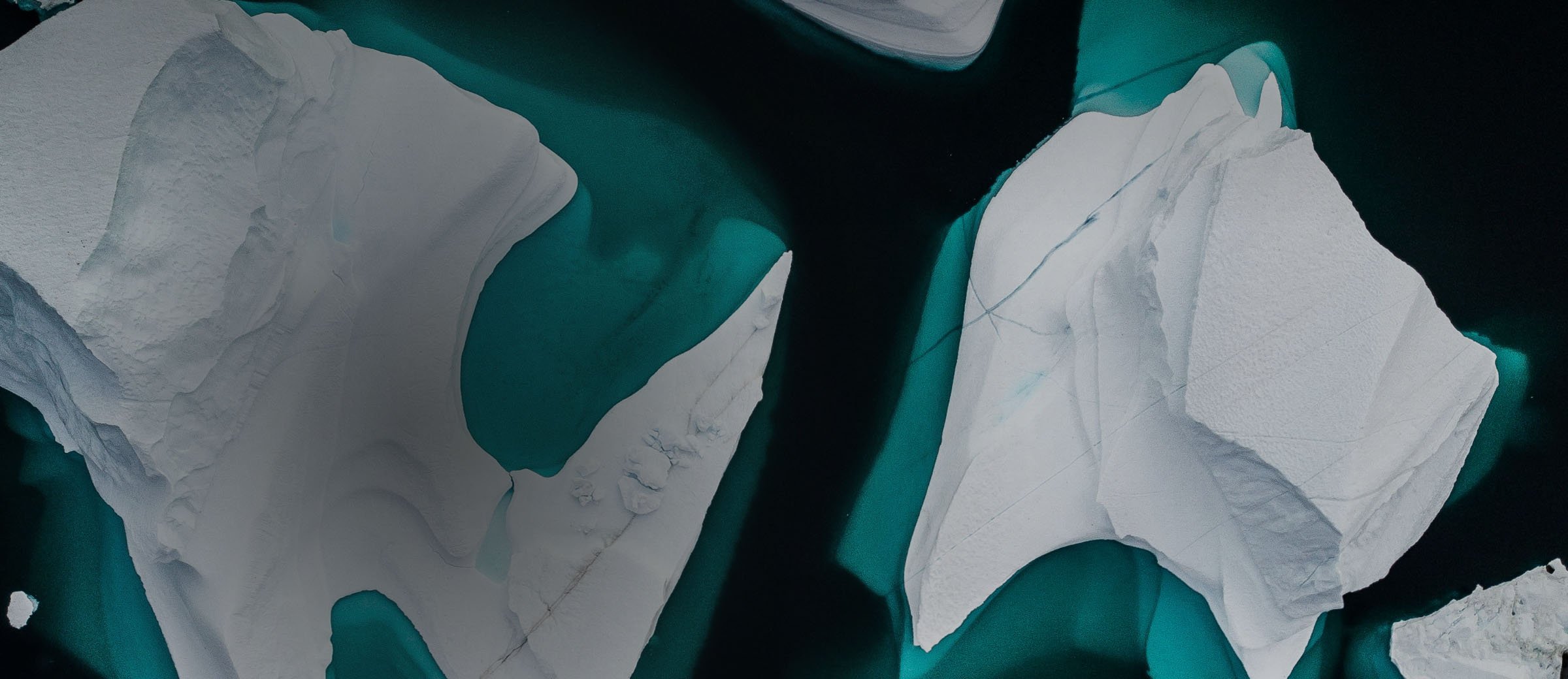 Jazz Networks Named 2020 TAG Cyber Distinguished Vendor
Press release
Ava Cyber Security published this press release under its former name, Jazz Networks.
New York, Sept. 26, 2019–Jazz Networks, a world-class cyber intelligence company, announces today its selection by TAG Cyber as a Distinguished Vendor in this year's 2020 Security Annual.

Jazz Networks is part of an industry collective supporting democratization of cyber security research and advisory materials. Each distinguished vendor is selected by Dr. Edward Amoroso, CEO of TAG Cyber, and agrees to support and promote the report, available today for free download here.
"We're proud to be part of this research," said Jeff Roy, VP Sales Engineering of Jazz Networks. "TAG Cyber has done exceedingly well at demonstrating our value in the cyber intelligence industry."

The 2020 Security Annual is part of an annual series from TAG Cyber that is published each September since 2016. The massive report offers expert guidance, analysis, and education on fifty different aspects of the cyber security ecosystem.

"We are proud to include the Jazz Networks team in our program," said Amoroso. "Their ability to provide a service that allows customers to identify security threats both inside and outside the perimeter is significant to the ever-growing industry."
About Ava
Jazz Networks is a cybersecurity platform that simplifies insider threat detection and breach prevention. The platform automates employee training the instant they make a mistake, applies policies while data is in motion to prevent data loss, and provides the fastest threat hunting and forensic capabilities for investigations. Founded in 2016, Jazz Networks has more than 100 employees with offices in Oslo, London, and New York.
Contact
Monica Nascimento
Ava Security
(408) 722-7856
monica.nascimento@ava.uk