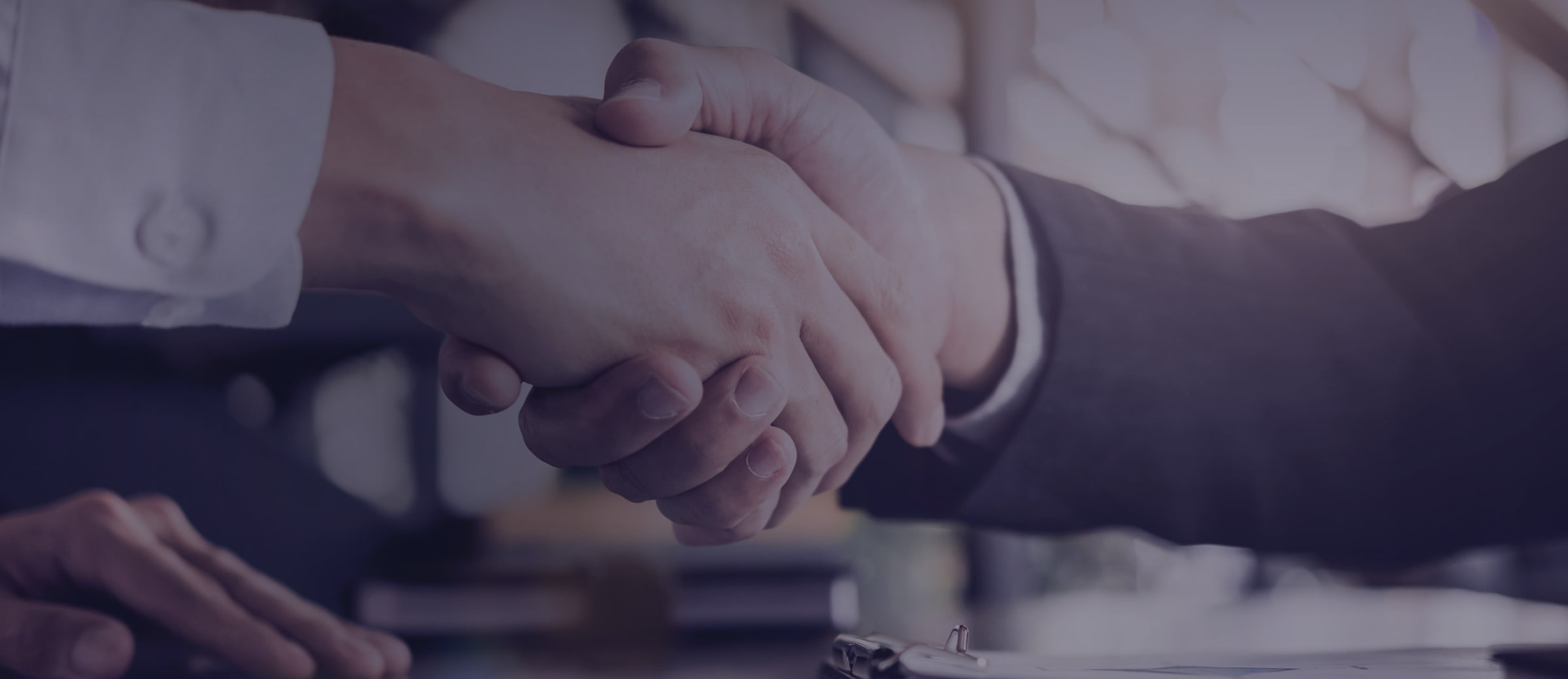 NYSS and Ava Security enter into platinum partnership
Partner announcement
New York Security Solutions (NYSS), a managed security technology service provider, is now a strategic Platinum partner with Ava Security, a unified service provider of cyber and video security. The partnership enables NYSS to integrate Ava's intelligent video security solutions into its offering, including the Ava Aware VMS and its powerful real-time analytics. NYSS is now bringing Ava's video cameras and VMS into customer solutions in the NY area.
NYSS designs, implements and manages physical security systems using proprietary processes that deliver the next generation technology, integrated within your existing infrastructure, supported by 24/7 customer service. Their customers maximize their investment, spend less time managing security, and know their solution is future-proof. As a Managed Security Technology Provider (not just a managed security service provider), they are experts in both security and technology.
We are thrilled to partner with Ava, whose advanced AI capabilities will add tremendous value to our customers' physical security solutions. As experts in both security and security technology, we are incredibly selective with our partnerships. Ava meets our standards for solutions that are high-caliber, not high cost. For instance, Ava's open VMS can easily connect to existing infrastructure and hardware through the Cloud, maximizing our customers' existing physical security investments.
A global company with offices in the UK, Norway, and the U.S., Ava's AI capabilities help security pros to find the right things faster and organizations to be more proactive, preventing threats from escalating into incidents. This adds up to smarter and better security. Advanced camera analytics allow security teams to increase their situational awareness and conduct investigations in minutes rather than days. Through the cloud, security operators can access intelligence or get real-time alerts on any device, on any browser, from anywhere. Analytics inside the camera include object detection for people and vehicles; color and gender classification; activity level; and sound analytics for events such as glass breakage or other loud noises. Camera-embedded machine learning also provides insights beyond security that can improve operational efficiency.
The two companies are like-minded, sharing a belief in offering integrated systems that are driven by customer's choice. We are working together to help meet a variety of complex physical security challenges, including the modernization of video security in affordable housing through open and flexible cloud solutions.