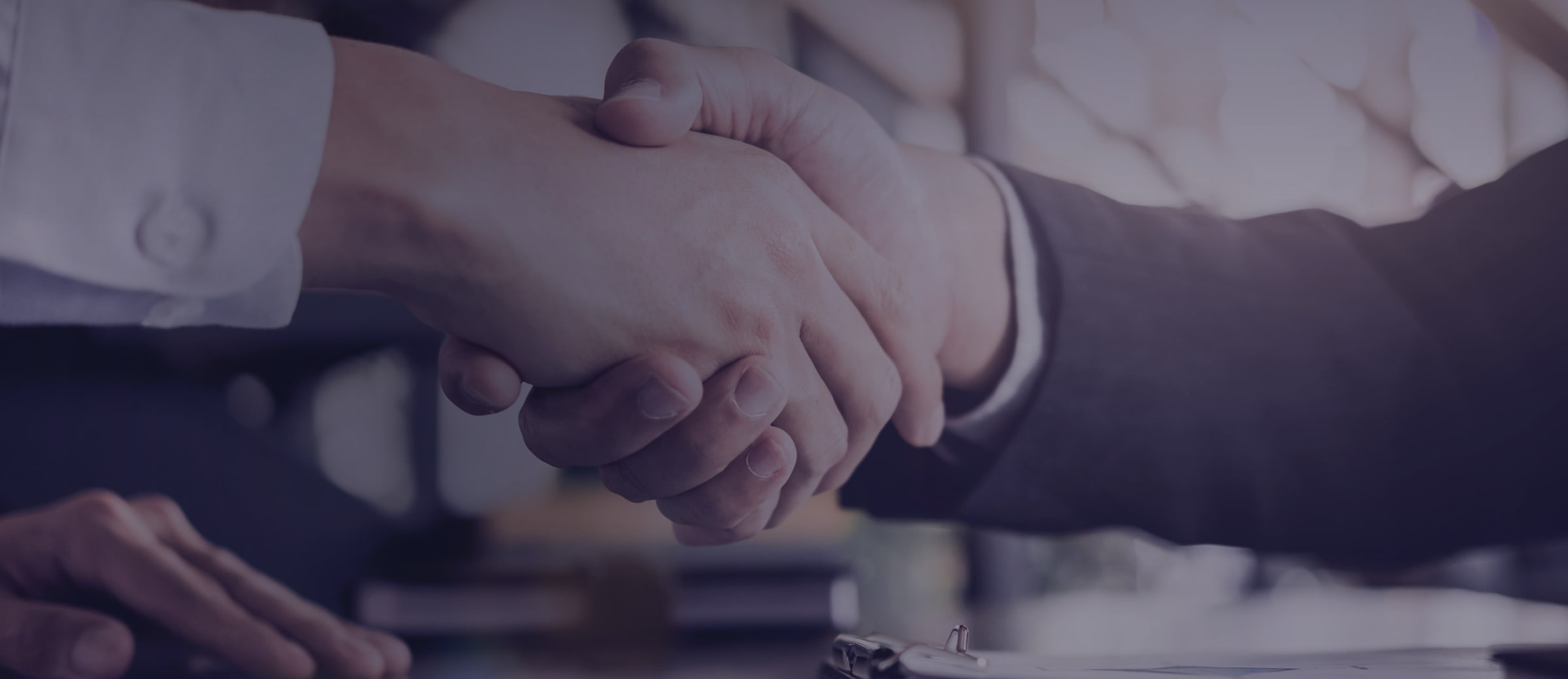 Current Technologies and Ava Security team up as strategic partners


Partner announcement | Americas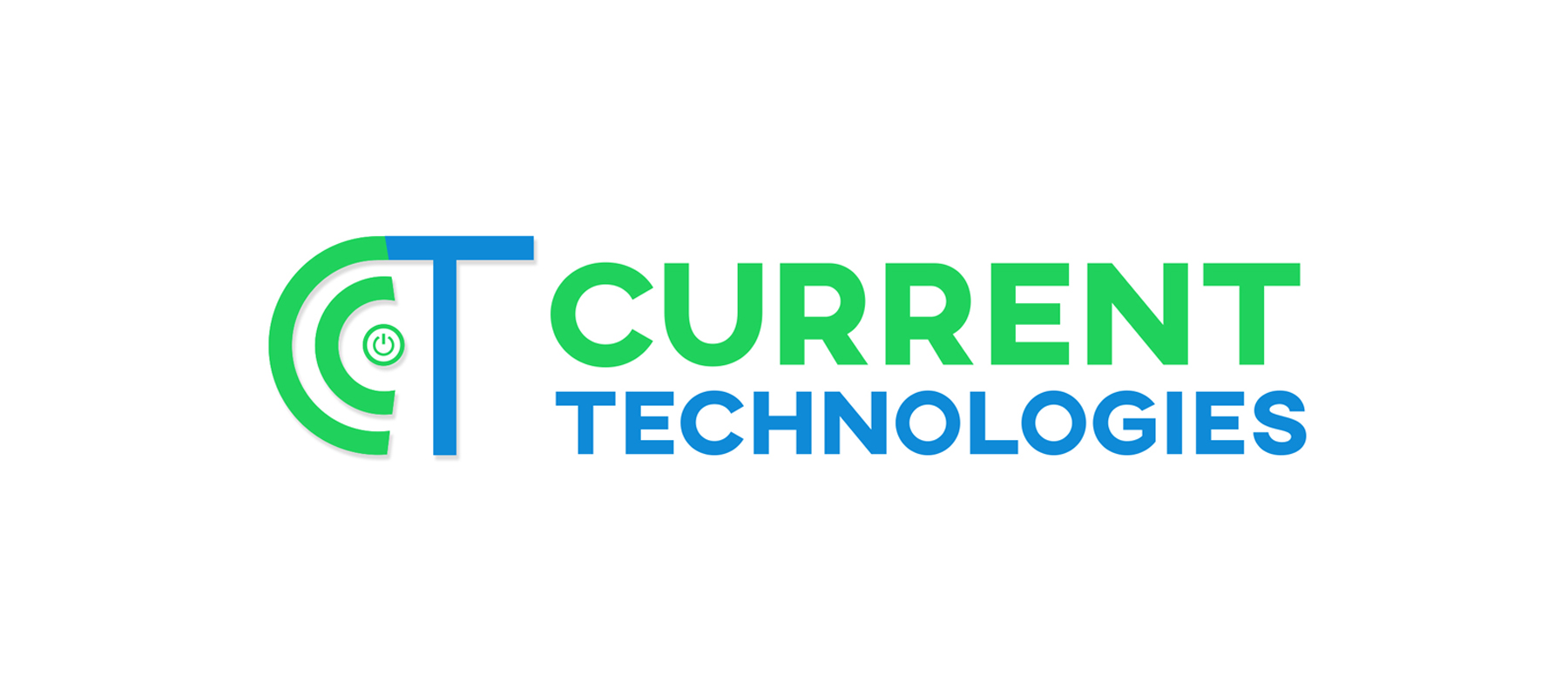 Current Technologies and Ava Security are now strategic partners
Ava Security, a unified service provider of cyber security and cloud video surveillance, today announced that Current Technologies, a provider of IT and video surveillance solutions in Illinois and Florida, is the company's newest strategic partner. Physical security experts at Current Technologies can now offer the Ava Cloud Video Security Solution as part of their portfolio of custom- tailored video surveillance systems.
Ava's complete cloud-based security platform, consisting of the Ava Aware Cloud™ video management system, Ava Cameras and Ava Cloud Connector, extends a video surveillance solution with full analytics and operational insights to existing security cameras and systems.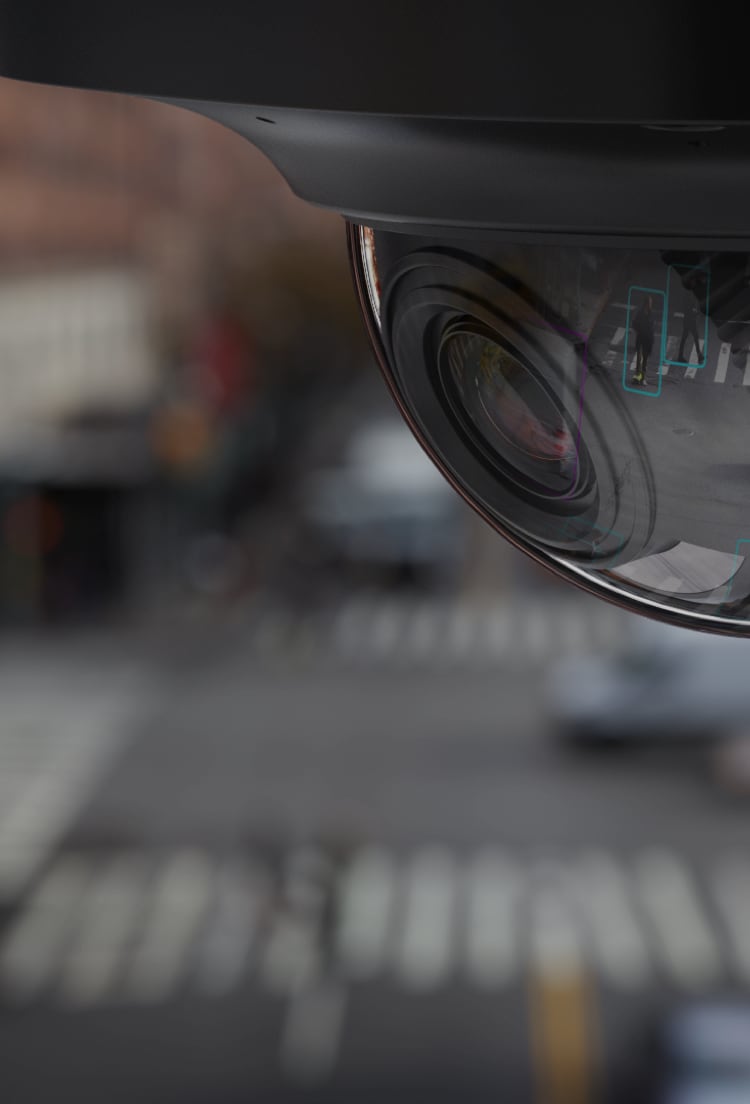 Ava Security: Intelligent cloud video surveillance and operational analytics
The simplicity and flexibility of Ava's intelligent video surveillance solutions safeguard people, property, and data proactively. Ava's simple, open and scalable video security:
detects threats and anomalies in real time, allowing operators to respond before threats become incidents
extends real-time anomaly detection, proactive security notifications, and smart search capabilities with a single interface to direct cloud-connected Ava devices and existing on-premises security cameras
unifies the tools and systems used every day with an easy transition to a cloud video surveillance solution
optimizes design and deployment for lower operational costs and increased flexibility
allows access from web browsers or mobile apps anywhere in the world
Transitioning to cloud video security | Webinar
To learn more about transitioning to modern cloud video security, please join us on August 19, for a webinar hosted by Current Technologies and Ava Security.
Register now
"We are excited to partner with Ava Security, whom we see as the leading company in Cloud VMS technology. We carefully select partners that offer solutions providing the highest levels of security and performance, and which are easy to deploy, use and manage. Ava's products make the transition to cloud video security incredibly easy.

Ava's technology, combined with our expertise, makes our clients the real winners of this partnership."
"Current Technologies has an extensive background in installing and servicing modern, cloud-based video security systems across a range of industries – from education and manufacturing, to municipalities and utilities, which was a major reason we chose them as a partner.

With students heading back into the classroom, their deep experience in the education space was particularly attractive to us. Our partnership means schools can address heightened security concerns and easily integrate video security with access control or remote monitoring with the support of the right service professionals."
Current Technologies
Current Technologies provides IT and Video Surveillance solutions for customers in Illinois and Florida. For more than 20 years, the company has installed industry-leading technologies and provided on-site services, including custom-tailored surveillance systems sized to fit any environment and integrate into an organization's existing IT infrastructure. Current Technologies' professional services practice offers a comprehensive set of skills to meet a customer's requirements for technology support, server, storage, virtualization, networking, security, and cloud computing initiatives.
Ava
Ava Security is a global technology company with offices in the UK, Norway, and the USA. It was founded in 2016 to create a better, smarter way to deliver security. Ava protects people, property, and data anywhere. Innovative companies worldwide use Ava Reveal™ for human-centric data loss protection and Ava Aware Cloud™ for video security and analytics.