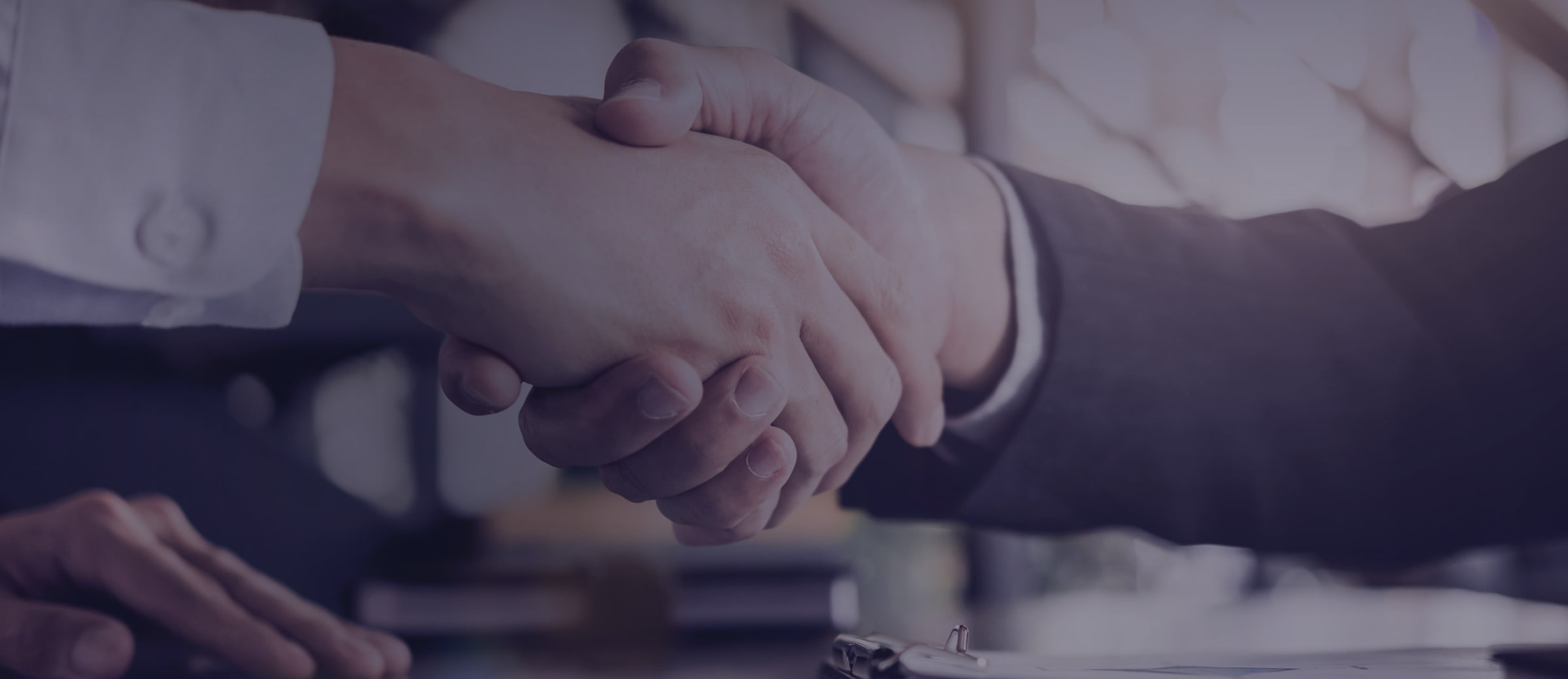 SourceIT and Ava Security team up as strategic partners


Partner announcement | Americas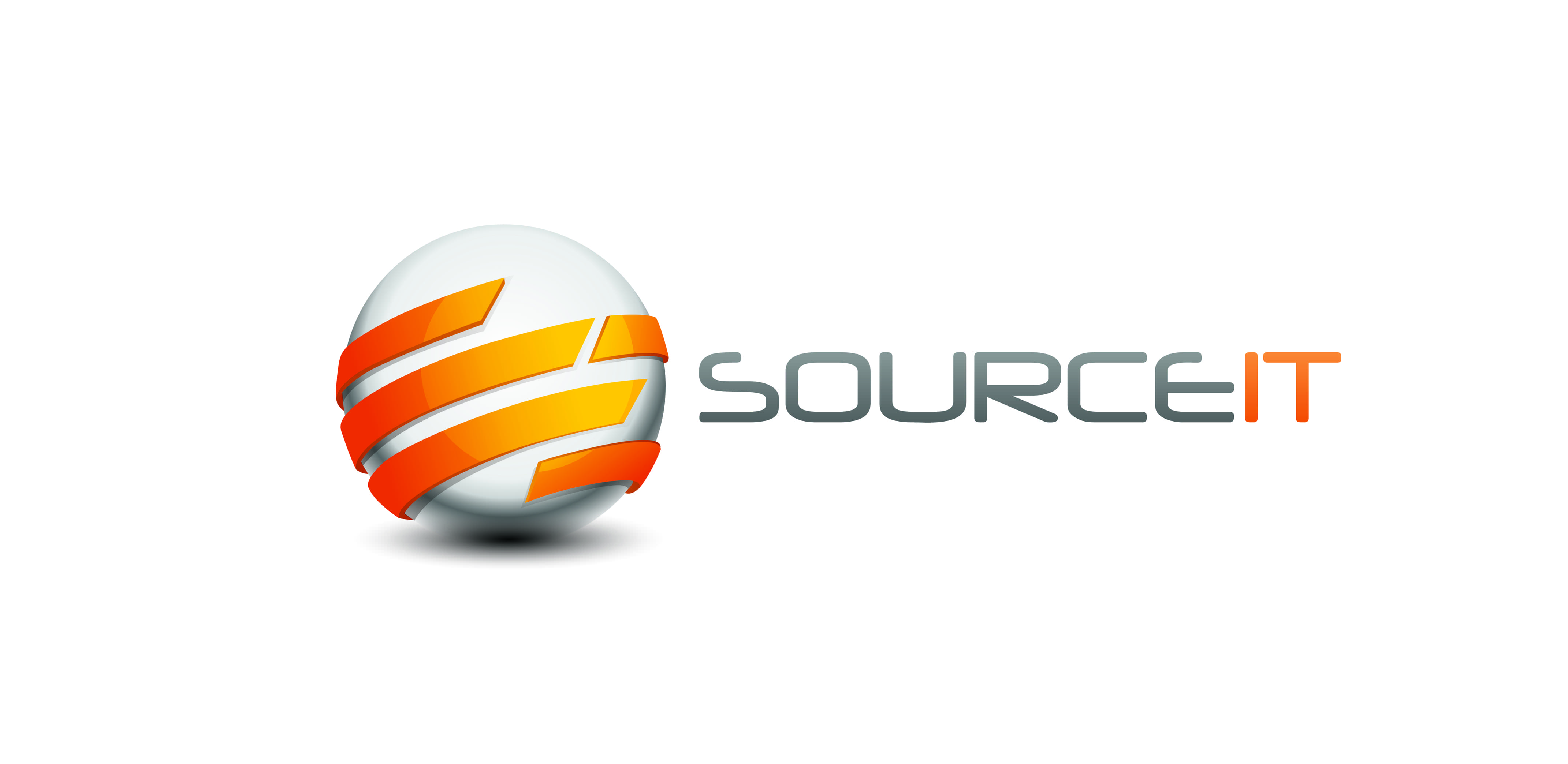 SourceIT and Ava Security enter into a distributor relationship
Ava Security, a unified service provider of cyber security and cloud video surveillance, today announced that SourceIT, a specialist in the design, distribution, and support of physical security solutions for integrators, is the company's newest strategic partner. The partnership allows SourceIT to offer the Ava Cloud Video Security Solution as part of its modern video surveillance systems portfolio.
Ava's complete cloud-based security platform consisting of the Ava Aware Cloud™ video management system, Ava Cameras, and Ava Cloud Connector extends a video surveillance solution with full analytics and operational insights to existing security cameras and systems.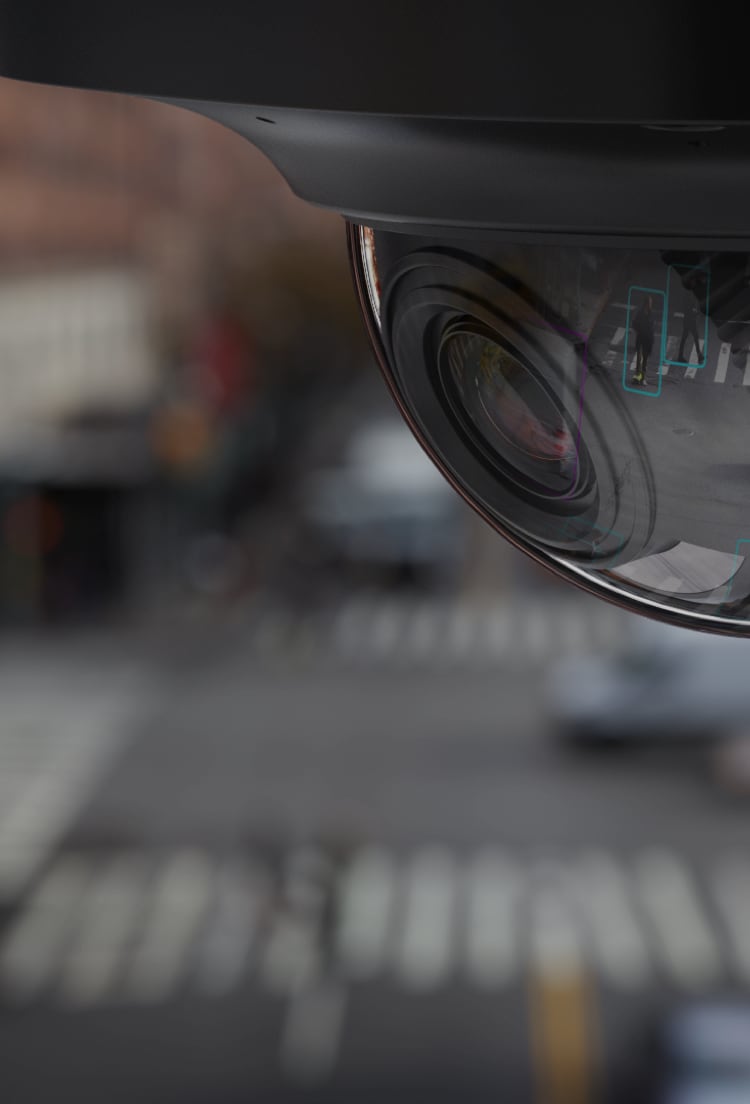 Ava Security: Intelligent cloud video surveillance and operational analytics
The simplicity and flexibility of Ava's intelligent video surveillance solutions safeguard people, property, and data proactively. Ava's simple, open and scalable video security:
detects threats and anomalies in real time, allowing operators to respond before threats become incidents
extends real-time anomaly detection, proactive security notifications, and smart search capabilities with a single interface to direct cloud-connected Ava devices and existing on-premises security cameras
unifies the tools and systems used every day with an easy transition to a cloud video surveillance solution
optimizes design and deployment for lower operational costs and increased flexibility
allows access from web browsers or mobile apps anywhere in the world
To learn more about transitioning to modern cloud video security, please join us on July 27, 2021, for a webinar hosted by SourceIT and Ava.
Register
"Our team is thrilled to partner with Ava to bring this modern, intelligent solution to integrators. Ava has gained incredible traction with its products because it has transformed so much about video surveillance's quality, experience, and effectiveness. We are especially excited about how it leverages existing infrastructure, drives proactive security through powerful analytics and increases efficiency and positive outcomes through amazingly fast forensic searches."
"Our shared vision for strengthening physical security through modern, integrated cloud-based video security solutions makes SourceIT a perfect partner for Ava Security. We know that as a leader in the design, distribution, and deployment of video security products, SourceIT is always scouting for the best solutions for their customers. We are excited they have selected Ava to help keep them deliver on their mission."
SourceIT
SourceIT specializes in the distribution of megapixel IP products, including IP recording solutions. With its installation background, SourceIT provides integrators with the best system design and technical troubleshooting service in the industry. SourceIT has been revolutionizing the distribution of security products by pairing its integrator-level knowledge base with pre-sale design and post-sale technical support.
Ava
Ava Security is a global technology company with offices in the UK, Norway, and the USA. It was founded in 2016 to create a better, smarter way to deliver security. Ava protects people, property, and data anywhere. Innovative companies worldwide use Ava Reveal™ for human-centric data loss protection and Ava Aware Cloud™ for video security and analytics.