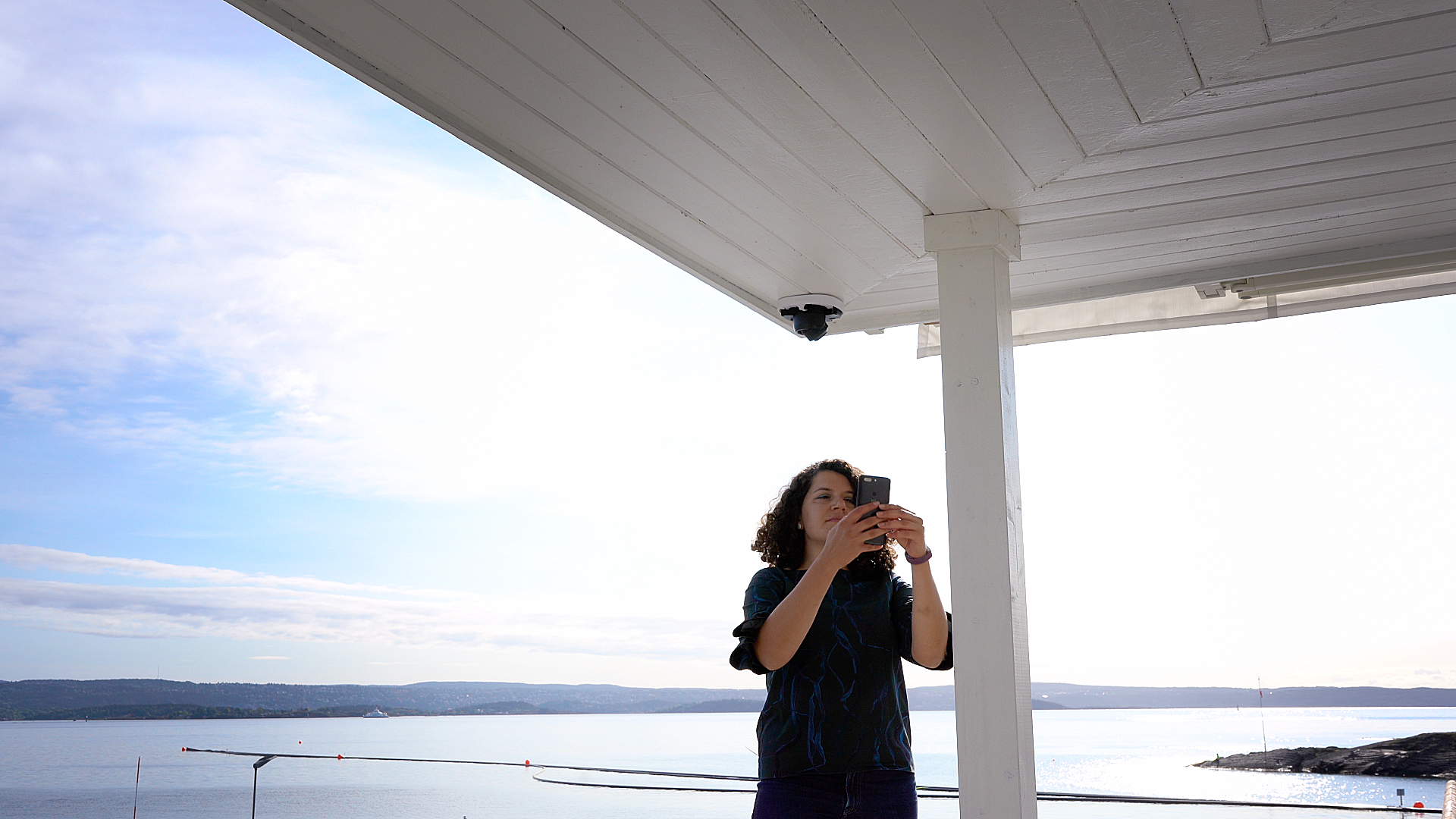 Ava Aware Cloud: Simple, smart security
Powerful cloud video surveillance for organizations of any size
Leverage the Ava Aware Cloud video management system and the Ava Dome and Ava 360 cloud-managed video security cameras to get started quickly, efficiently, and help your team focus on what really matters. Protect your business and people, investigate events faster and smarter, and enhance operational insights with integrated analytics powered by machine learning. Experience the power and simplicity of the Ava Aware Cloud video management system.
Proactive video surveillance
with AI-powered analytics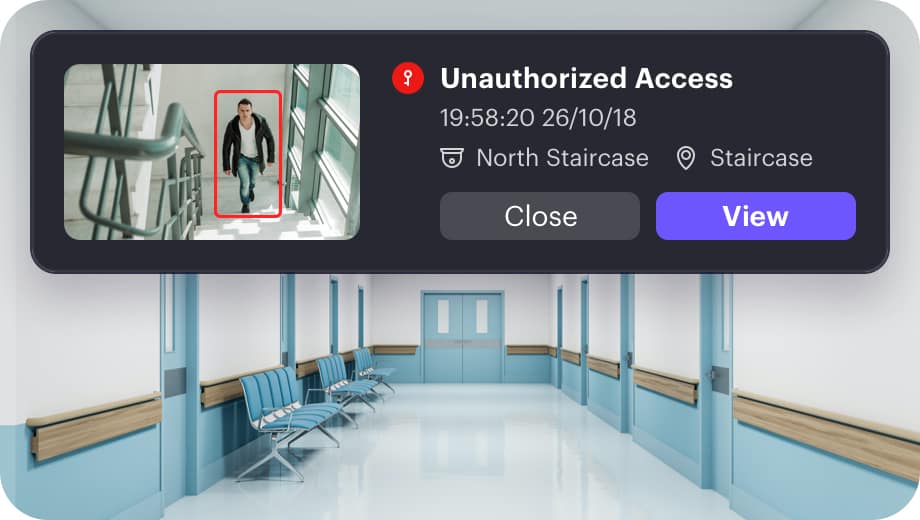 Threat detection and notifications in real-time
Aware Cloud uses intelligent algorithms to detect abnormal behavior in specific scenarios and alerts operators in real-time. It intelligently highlights what's truly relevant from your entire deployment in real-time, all the time.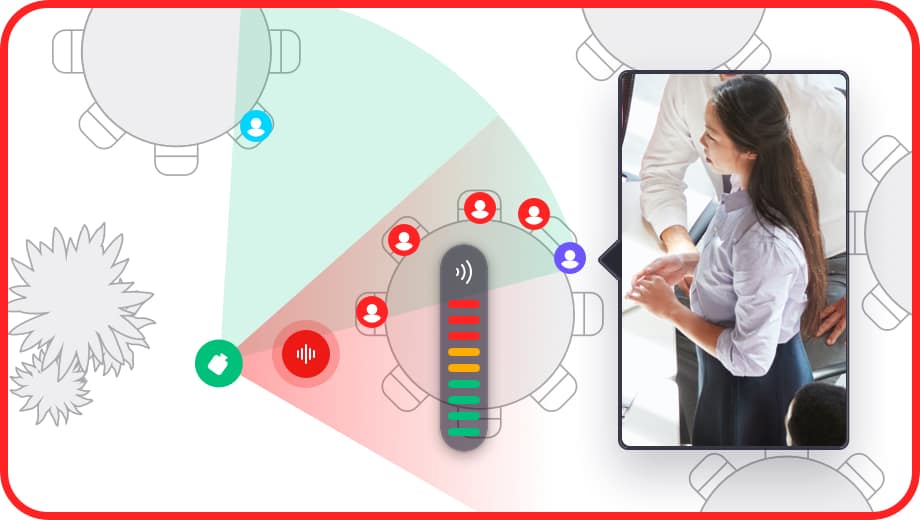 Seamless overview with smart maps
Use the maps powered by Smart Presence™ to gain visibility on camera views and alarm views, including those triggered by audio analytics, as well as track and count people, vehicles, and other objects as they move on your premises.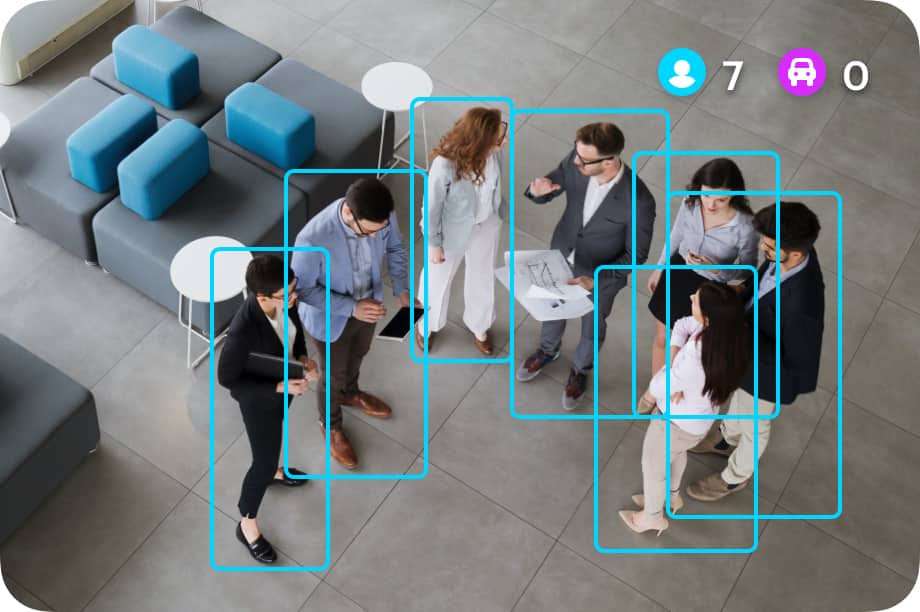 Enhanced business and operational insights
Monitor and count people and vehicles to understand hot spots or high traffic areas, peak periods, and manage occupancy and shift scheduling. Additionally, use people flow insights to manage queues efficiently.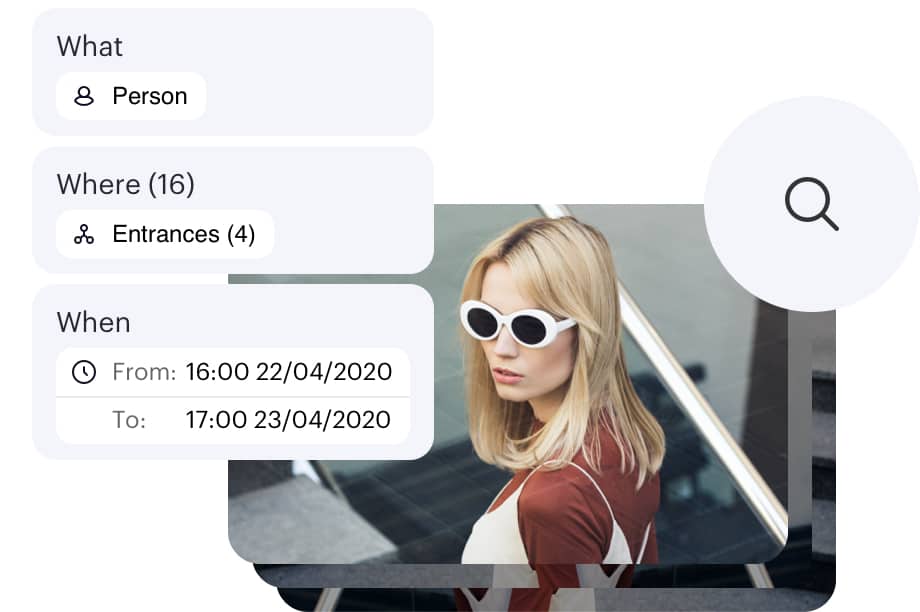 Powerful search across your entire deployment
Search by event and similarity to perform appearance and image detection powered by machine learning capabilities to comb through countless hours of video within seconds.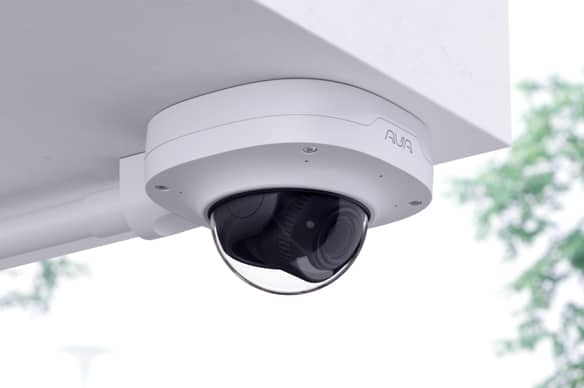 On-camera analytics
Ava's cloud video security camera system integrates advanced intelligence via image recognition, machine learning, and acoustics. Each camera also identifies specific sound patterns, like screaming, gunshots, breaking glass, or loud noises, to determine the type of sound and direction.
Book a live Ava Aware Cloud demo